Skills Covered
Overview
This course can then help you have knowledge on how to develop Cloud software and its system is checked on. You will know how to develop and run applications on the Google Cloud Platform. You can avail our course online or offline at our GCP Associate Cloud Engineer Training Institute in Gurgaon.
Key USPs and Certification Details
| | |
| --- | --- |
| Flexible | We do not believe in any rigidities during training. At our GCP Associate Cloud Engineer Training in Gurgaon, we will look up to your choices and help you train yourself accordingly as Cloud engineering is a very vast field. |
| Attention | Our professors give time to all students and cater to the expectations and queries of them all. They try to personalize and change their ways according to your capacity to learn better and help you through your exams. |
| Career enhancement | The knowledge you receive has to be put to the best possible use. With cloud engineering, you can pursue jobs in various paths. We at our GCP Associate Cloud Engineering Training Centre in Gurgaon aim to help our students achieve excellence for the position. |
Benefits of GCP Cloud Engineer (Associate) Certification Training Course in Gurgaon
Cloud Engineer Associate Fundamentals and Key Features
You will learn to develop cloud applications, ensure their smooth functioning, be able to ensure the safety and protection of the applications, and help in creating a cloud environment. You can do so by using Google Cloud and other available in-built systems.

AP2V is well-known for its quality of service. We want the best for our students and help them in achieving a future of their expectations.

Our GCP Associate Cloud Engineering Coaching in Gurgaon consists of a selected group of teachers, well versed in their field and experienced enough to pass their knowledge onto our students.
We want our students to learn in an environment they find comfortable and best suited for themselves, so we offer a choice between online and offline classes. Does the medium stop us from delivering our best? Never. We provide guided and scheduled lectures along with living sessions. Students can also reach out to the faculty for any of their queries. By joining us at our GCP Associate Cloud Engineering Classes in Gurgaon, you can receive certification in this field.
Cloud Engineering Associate – Course Outline
An individual is tested in between practice sessions and has to appear for the examination. After successful evaluation, you can receive the title of a Google Associate Cloud Engineer.

After this course, you will know about development on Google Cloud, its management, support system, and updates. This course could help you start your career with Google Cloud. This is a basic qualification that can help strengthen your intelligence in the field from the very basics.
AP2V provides hands-on projects along with tests to ensure that you perfect what you have learned. Our students excel in their fields and our ability to bring out their capacity is what makes us the Best GCP Cloud Engineer Associate Training Institute in Gurgaon.
Who should enroll in this course?
All students keen on learning the functionality of Google Cloud Programming should opt for our Cloud Engineer Associate Course in Gurgaon. As a Cloud Engineer, you will be responsible for monitoring, development, deployment, management, protection, support, and communication for applications on the Google Cloud Program.
Our team works towards the outcome of every student. We want to help our students in the right direction, so no method of teaching is missed. We take efforts to provide them with practical and theoretical learning, along with self and class evaluations to improve their performance with continuous practice of their topic in different ways.
Why will this course change your career?
Cloud Engineer Associate is a position high in demand and very worthy in the IT sector. It is a great choice as a beginner in this field and might help you to get into more advanced areas in the future.

A certification in this course will help you have that upper hand when applying for jobs.

There are no specifications stated as to prior skill requirements before joining the course. You can start anew and learn from the beginning by joining our GCP Cloud Engineer Associate Training in Gurgaon, with an experienced faculty, specializing in the field.
Top companies hire Cloud Engineer Associates
A Cloud engineer has very strong skills required for a starter, and this is what makes companies hire them. They are looking for someone with potential for growth and someone who can contribute to the success of the company. The demand for Cloud engineer associates is constantly rising, so a lot of students opt for this course. Big names in the commercial market are known to hire them.
Upcoming Batches
Oct 30

SAT & SUN Weekend Batch

Filling Fast

Timings - 07:00 AM to 09:00 AM

Nov 13

SAT & SUN (6 WEEKS) Weekend Batch

Timings - 08:30 PM to 11:30 PM

Nov 01

MON & FRI (6 WEEKS)

Filling Fast

Timings - 08:30 PM to 11:30 PM

Nov 15

MON & FRI (6 WEEKS)

Timings - 08:30 PM to 11:30 PM
10% OFF Expires in 01 D 13 H 29 M 20

Can't find a batch you were looking for? Contact AP2V Learner Support
Loved reviews? Enquire Now
Structure your learning and get a certificate to prove it
GCP Cloud Engineer (Associate) Certification Training Course Online Curriculum
Requirements
Pre Requirements
None
Course Content
Syllabus
Experience 250+ hours of best-in-class content developed by leading faculty & industry leaders in the form of videos, case studies & projects
GCP Cloud Engineer (Associate) Certification Training Course Online Exam & Certification
Live your dream to be hired by top IT Companies with us, offering an array of professional courses with 100% Job Assistance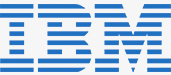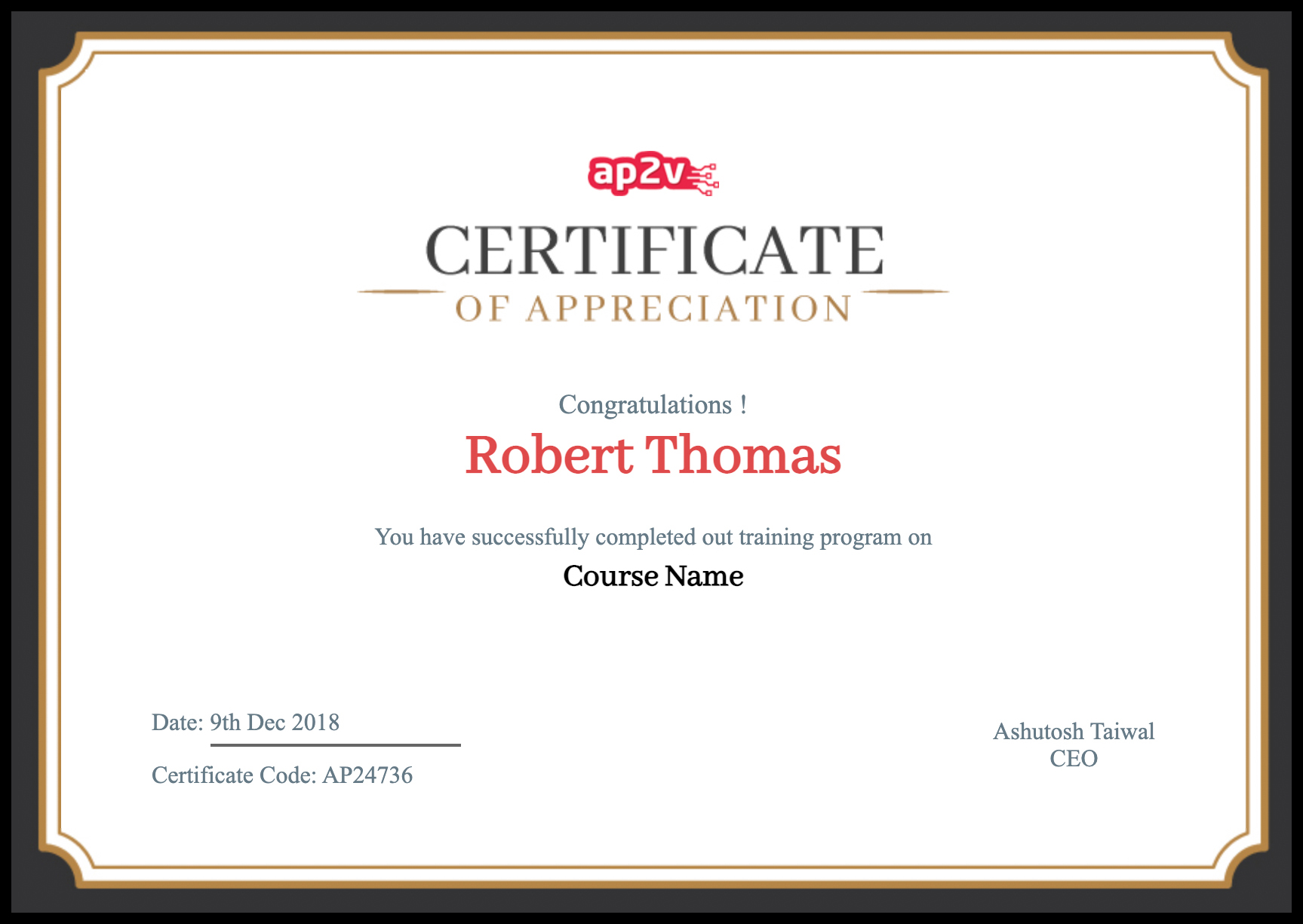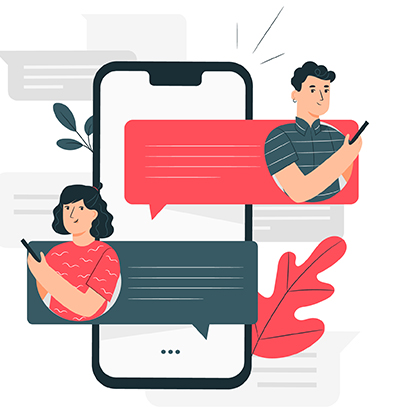 GCP Cloud Engineer (Associate) Certification Training Course Online Reviews
Frequently asked questions
This is a great course to know for someone interested in starting with Google Cloud and the functions of GCP. With AP2V, that is what you get and this results in receiving better jobs ahead.
With AP2V, you can complete the course in about 45 days.
AP2V is the best for students looking for proper guidance to get them through the course with excellence with the help of our expert team.
This course is available at AP2V. You can try our free demo lectures for a trial experience. We guide evaluation and 100% job placement assistance.
If looking for real-time experience, AP2V is the place for you. We offer live projects and scenarios to enhance the technical handling of our students.
Knowledge, education, and years of experience are a must to be an expert.
The advanced course can cost around 9-10K at AP2V.
AP2V is a well-known institute in the field with labs, summer internships, supportive staff, and innovative ways of learning. By joining us you can have numerous opportunities to excel in the IT sector.
GCP Cloud Engineer (Associate) Certification Training Course Online