Skills Covered
Overview
One of the reasons why we are the Best Java Institute is because in our teaching pattern there is a scope for innovation. We don't believe in the approach of book learning wherein you will sit for hours reading through a course manual and being taught by average lecturers. The expert panel of AP2V is people from the industry who believe in the ground reality. The Java certification course Training developed by AP2V works on the same line as well.
The courses offered by us are a fine balance of practical as well as theoretical knowledge. We don't just work on the learning ability of our learners but practical application as well. This is why we offer practical problems to solve during the certification program. The Java course fees in Noida are very affordable and can be availed by every aspiring candidate with complete ease.
Apart from that, in our course, the students can learn about real-world problems through Java coaching. The recruiters look for a learner's ability to understand real-world problems.
These are some of the prominent things that our course cover-
We conduct regular drill sessions to understand and improve the application ability of our learners.
We start from scratch. There is no need to have a background in a particular field to complete the Java classes in Noida.
We provide all the assistance that you require to clear all the levels of Java. Our Java certification is based upon those levels only.
We provide you with the training for recruitment knowledge as well. The institute involves specific lectures about how the recruiting process is done in the industry and what the industry experts.
Benefits of Best Java Training course from AP2V noida
If you aim for perfection, then AP2V is the right choice for you. It is one of the reasons why AP2V's training is considered the Best Java Training. We don't settle for average or good, we only settle for the best.
Apart from all that, there are these prominent factors that make us the Best Java Certification training institute.
Budget-friendly-
Our Java Course Fees are one of the most competitive ones in the market. We try to offer the course to people coming from all backgrounds and professions. This makes us understand the needs of low-paying occupations as well. This is why we keep our fees as minimum as possible.
Pace modification-
We try to understand the needs of the people who understand the concepts a bit late. This is why we also offer assistance to learners who are learning at their own pace. Apart from that, several professionals cannot devote as much time as needed so we help them as well to understand the course.
Get in touch with our professional team today to avail the Best Java Training in Noida today.
Upcoming Batches
Jan 29

SAT & SUN Weekend Batch

Filling Fast

Timings - 07:00 AM to 09:00 AM

Feb 12

SAT & SUN (6 WEEKS) Weekend Batch

Timings - 08:30 PM to 11:30 PM

Jan 24

MON & FRI (6 WEEKS)

Filling Fast

Timings - 08:30 PM to 11:30 PM

Feb 07

MON & FRI (6 WEEKS)

Timings - 08:30 PM to 11:30 PM
61% OFF Expires in D H M S

Can't find a batch you were looking for? Contact AP2V Learner Support
Loved reviews? Enquire Now
Structure your learning and get a certificate to prove it
Best Java Training course from AP2V noida Curriculum
Syllabus
Experience 250+ hours of best-in-class content developed by leading faculty & industry leaders in the form of videos, case studies & projects
Best Java Training course from AP2V noida Exam & Certification
Live your dream to be hired by top IT Companies with us, offering an array of professional courses with 100% Job Assistance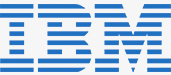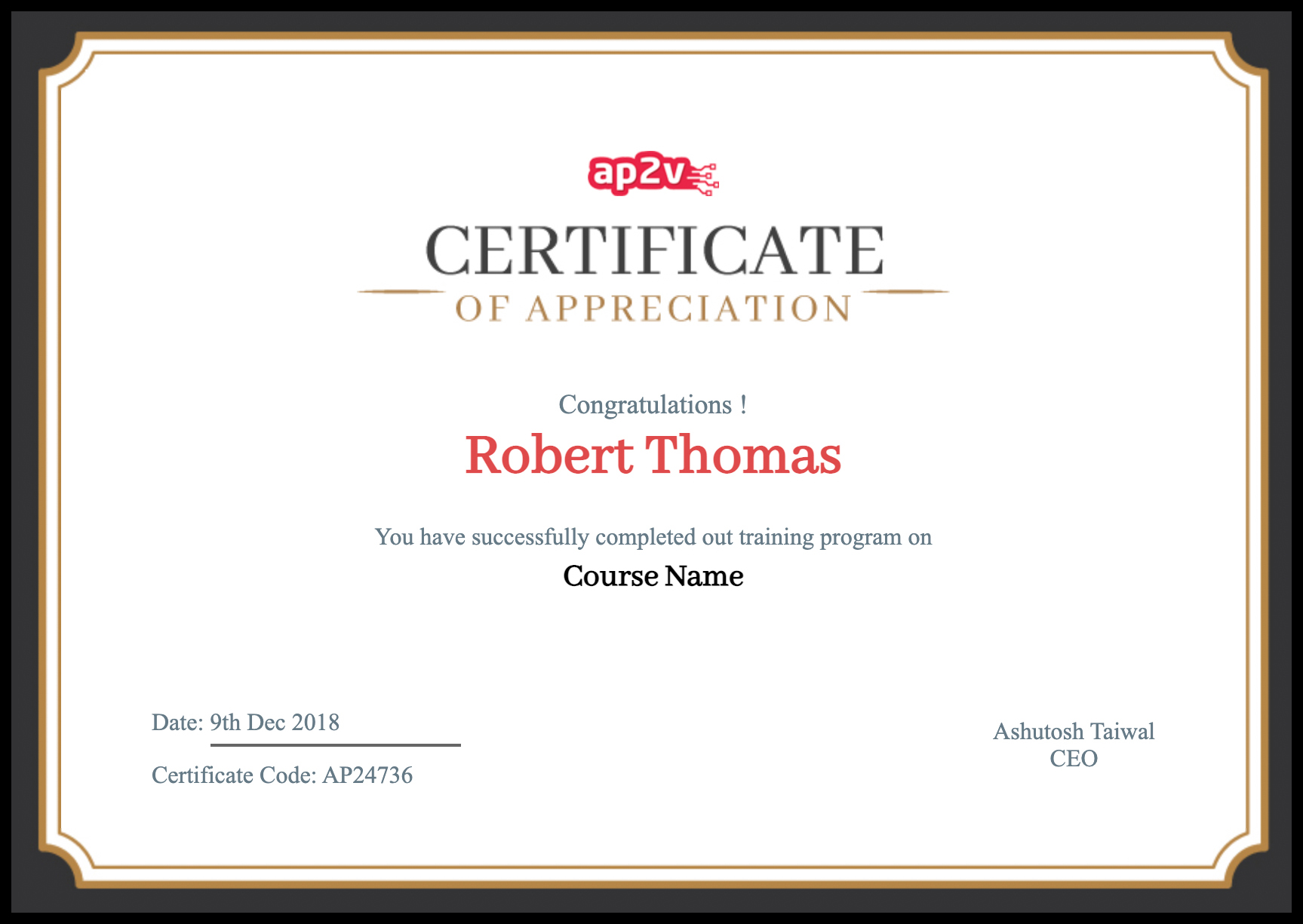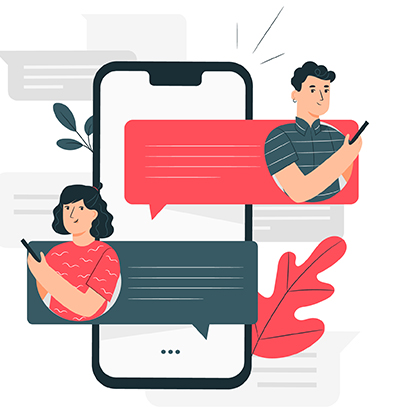 Best Java Training course from AP2V noida Reviews
Frequently asked questions
Related Category Courses
Artificial Intelligence • Programming & Frameworks

Know more

Artificial Intelligence • Programming & Frameworks

Know more

Programming & Frameworks • Machine learning

Know more
Trending Courses
Artificial Intelligence

Programming & Frameworks

Know more

Artificial Intelligence

Programming & Frameworks

Know more