Skills Covered
Overview
We make you industry-ready by providing you with the learning on real-life applications of the certification.
KEY USPS AND CERTIFICATION DETAIL-
Real-world experience

AP2V provides you requisites to thrive in the real world with its GCP DevOps Professional Certification training designed to make you experience the real-life applications of the certification.

 

Career Prospects

From early age startups to century-old companies, with GCP DevOps Professional Certificate under your belt, you can secure a top position in any of these companies.

 

Flexible learning hours

AP2V renders its GCP DevOps Professional Training in Bangalore at the comfort of your schedule.

 
Benefits of GCP DevOps Engineer Training in Bangalore
GCP DEVOPS ENGINEER-PROFESSIONAL FUNDAMENTALS AND KEY FEATURES
The GCP DevOps Engineer-Professional Certification exam assesses your ability in the following domains-
Putting engineering principles that are site reliable to service
Implementing strategies to monitor services
Optimizing service performances 
Building and implementing CI/CD pipelines for service
Managing services 
Along with covering diverse domains of the exam, your GCP Cloud DevOps Engineer- Professional Certification training experience at AP2V includes-
Real-world experience to help you thrive after the certification
Mentors and counselors who assist you from the time you join the training to the recruitment process. They are at your service 24X7, just a call away.
Flexible learning hours with classes held on weekends online at your home in Bangalore.
Structure designed to bridge the gap between your skills and the industry's needs.
GCP DEVOPS ENGINEER-PROFESSIONAL - COURSE OUTLINE
Outline followed by AP2V's GCP DevOps Engineer-Professional certification course are-
Provide you the knowledge to design and implement various delivery methods and techniques
Practice and automate security mechanisms and governance practices
Create and handle the tools to automate operations
Build scalable and self-healing infrastructure on AWS platforms
Implementing logging and measurements systems on AWS 
Our team inculcates in you the requisites and knowledge to strengthen your confidence for clearing the exam beyond.
WHO SHOULD ENROLL IN THIS COURSE?
The prerequisites to sign up for the GCP Cloud DevOps Engineer-Professional Certification are as follows- 
Understanding of fundamental cloud concepts like networking
Having GCP Cloud DevOps Certification can come in handy
General knowledge of DevOps principles and practices
The course will be beneficial for people stated below-
DevOps engineers with minimum 3 years of experience who wish to build and maintain GCP
Learners preparing for Google Cloud Platform DevOps Engineers-Professional Certificate
Learners who wish to provide their career soaring heights and possess a GCP DevOps Engineer certificate.
WHY WILL THIS COURSE CHANGE YOUR CAREER?
GCP certifications may not be generating as much revenue as that of AWS but that doesn't make it any low-regarded certification. AWS became public in 2006 whereas GCP went public in 2008. The revenue generated may be low but the growth rate of GCP certifications is higher.
GCP certification is highly regarded as the google cloud garners a wide customer base including households and organizations.
Possessing a GCP DevOps Engineer Certification provides you an edge in the job market as it makes your job application above others'.
DevOps touches everyone in the Software- from developers to operations and testing. It touches even the business people, from managers to executives. 
As the founder of DevOps Research and Assessment says, DevOps is here to stay. It's not a goal but a process of continuous improvement.
All the companies from newly made to 100 years old require DevOps engineers to make their businesses fast and thrive in this neck-and-neck competition of the digital world. Hence they require GCP Certified Professional DevOps Engineer.
AP2V's GCP DevOps Engineer-Professional Training in Bangalore will help you be sure of your cloud skills and crack the exam confidently.
TOP COMPANIES HIRING GCP DEVOPS ENGINEER-PROFESSIONALS
Any company moving towards automation requires DevOps Engineer Professional. In comparison to GCP DevOps Engineer Training in Bangalore, a few own this certificate. You can capitalize on this by investing in our well-structured training in GCP DevOps Engineer Certification.
Top companies hiring Google Certified DevOps Professionals include Accenture, IBM, and Cognizant to name a few.
 
Upcoming Batches
Oct 01

SAT & SUN Weekend Batch

Filling Fast

Timings - 09:00 AM to 11:00 AM

Oct 15

SAT & SUN (6 WEEKS) Weekend Batch

Timings - 01:00 PM to 03:00 PM

Oct 03

MON & FRI (6 WEEKS)

Filling Fast

Timings - 09:30 AM to 10:30 AM

Oct 17

MON & FRI (6 WEEKS)

Timings - 05:00 PM to 06:00 PM
65% OFF Expires in D H M S

Can't find a batch you were looking for? Contact AP2V Learner Support
Loved reviews? Enquire Now
Structure your learning and get a certificate to prove it
GCP DevOps Engineer Training in Bangalore Curriculum
Course Content
No Course Content Found Please Fill Form for Course Content.
Syllabus
Experience 250+ hours of best-in-class content developed by leading faculty & industry leaders in the form of videos, case studies & projects
GCP DevOps Engineer Training in Bangalore Exam & Certification
Live your dream to be hired by top IT Companies with us, offering an array of professional courses with 100% Job Assistance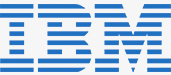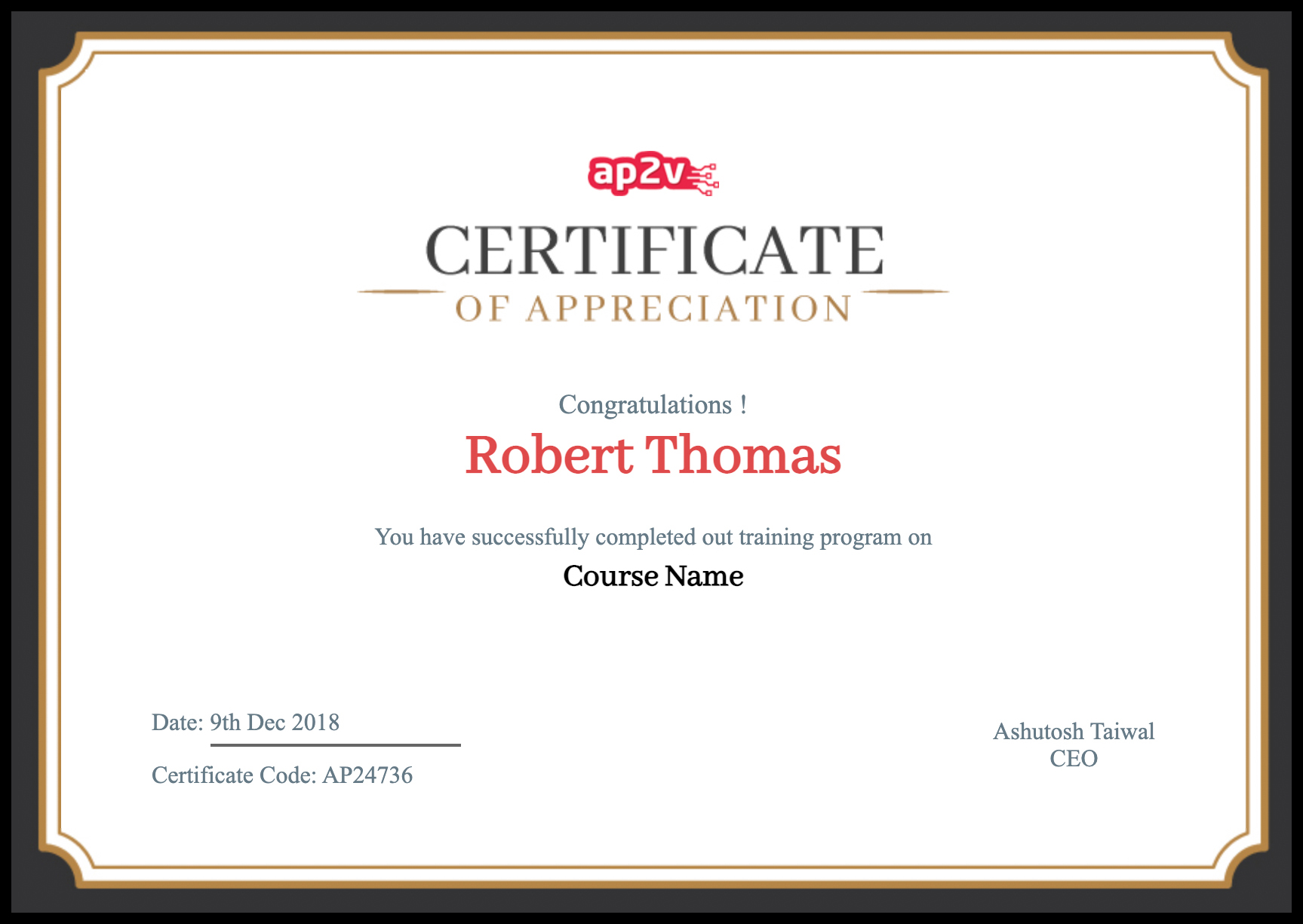 Frequently Asked Questions
At AP2V, the cost for GCP Cloud Architect Professional in Bangalore lies in the range of 8-10K.
Companies globally are adopting DevOps to facilitate their growth. DevOps Engineers have exponential growth potential and to help you achieve that, we render you our GCP DevOps Engineer-Professional certification training in Bangalore.
At AP2V, your cost of GCP DevOps Engineer-Professional training in Bangalore costs from 15-20K INR.
AP2V provides GCP DevOps Engineer-Professional coaching in Bangalore with minimum prerequisites.
We've put together a GCP Cloud DevOps Engineer-Professional training in Bangalore that spans over 6 weekends.
AP2V provides you nuts and bolts training in the GCP DevOps Engineer-Professional course providing you hands-on experience on real-time projects.
To be efficient as a GCP DevOps Engineer-Professional, you need to be a Google Cloud DevOps Engineer with some experience.
The fees for GCP DevOps Engineer-Professional training in Bangalore is a reasonable amount lying in the 15-20K INR range.
AP2V, with its team of experts, incorporates practical learning into its comprehensive curriculum. This makes us different in the league.
By enrolling in AP2V'S training, you sign up for learning anytime anywhere with the best instructors at your service.